The university has dormitories both on the main campus and other campuses with a capacity of about 5000 students. Such dormitories include rooms shared by 2 to 4 students, and are aimed at housing students who cannot afford to pay for better accommodation. Students who do not want to stay in dormitories can select to stay in private accommodation in apartment blocks, located just outside the main campus, only 10 minutes walk from the university. In these apartments, students get a room with bathroom of their own and share the kitchen with 3 to 5 others.
Karadeniz Technical University also has 1 bedroom-flatlets with own kitchen and bathroom. These flatlets are fully furnished with high standards, provide all the cooking facilities, and are spared for the international visitors. As the number of these rooms is limited, the exchange students are strongly advised to make their application at least two months in advance of their arrival in Trabzon. You are strongly advised to contact with the responsible person for incoming students at the international relations office.

We have recently built another hotel next to the Osman Turan Convention Centre on the main campus. This premises has 140 rooms of the highest quality spread over three floors. In an attempt to help the international students feel at home and not to feel the discomfort of looking for places to live, we allocated the rooms on the ground floor of this hotel to such students where they can stay on bed and breakfast basis with an affordable price for them. The disanvantage of this accommodation facility is the lack of kitchen in the rooms and the students choosing to stay in this hotel will have to eat outside.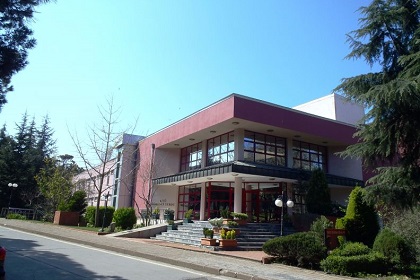 Koru Dormitory for incoming Erasmus+ students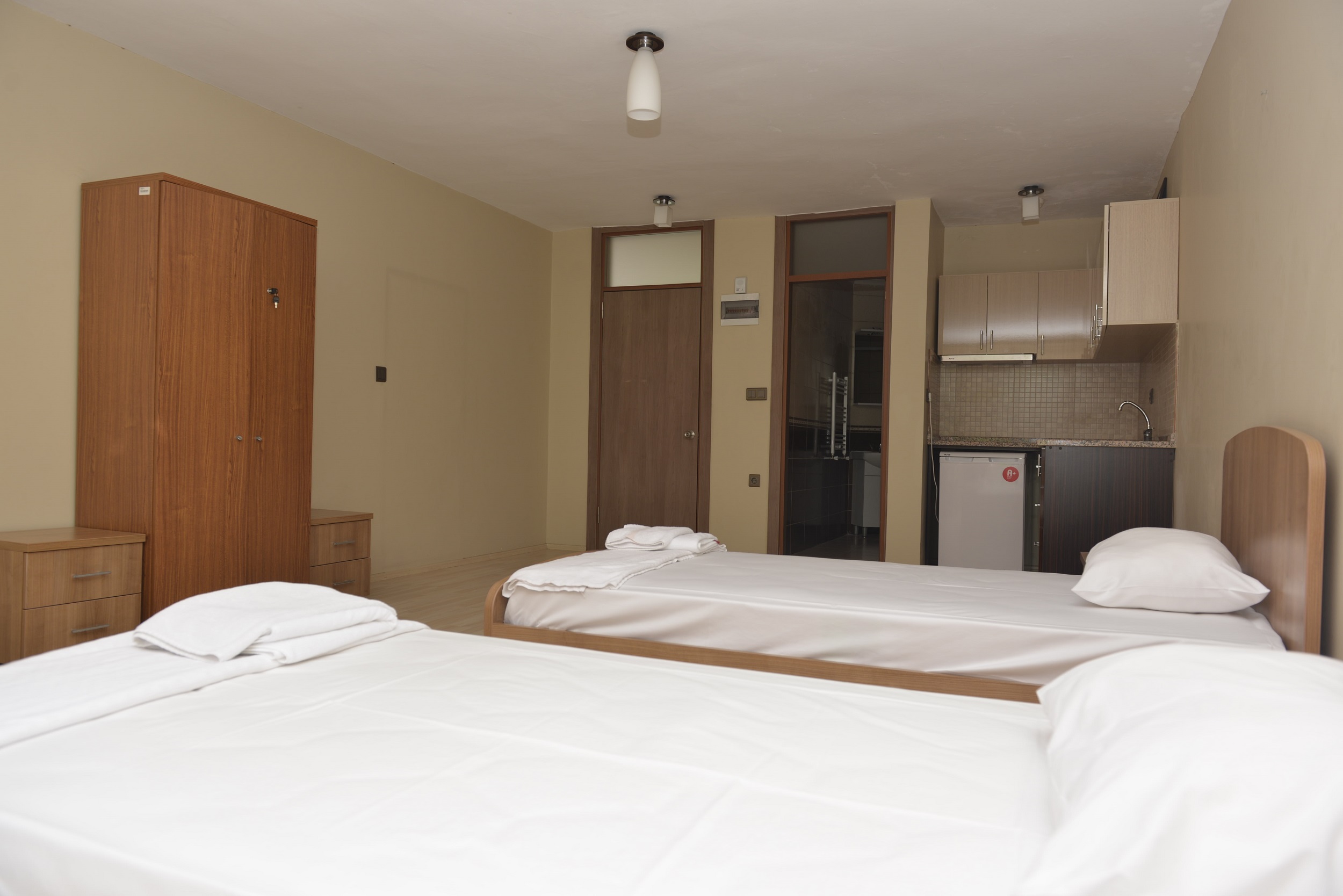 Inner view of a room for incoming Erasmus+ students

Inner view of a room for incoming Erasmus+ students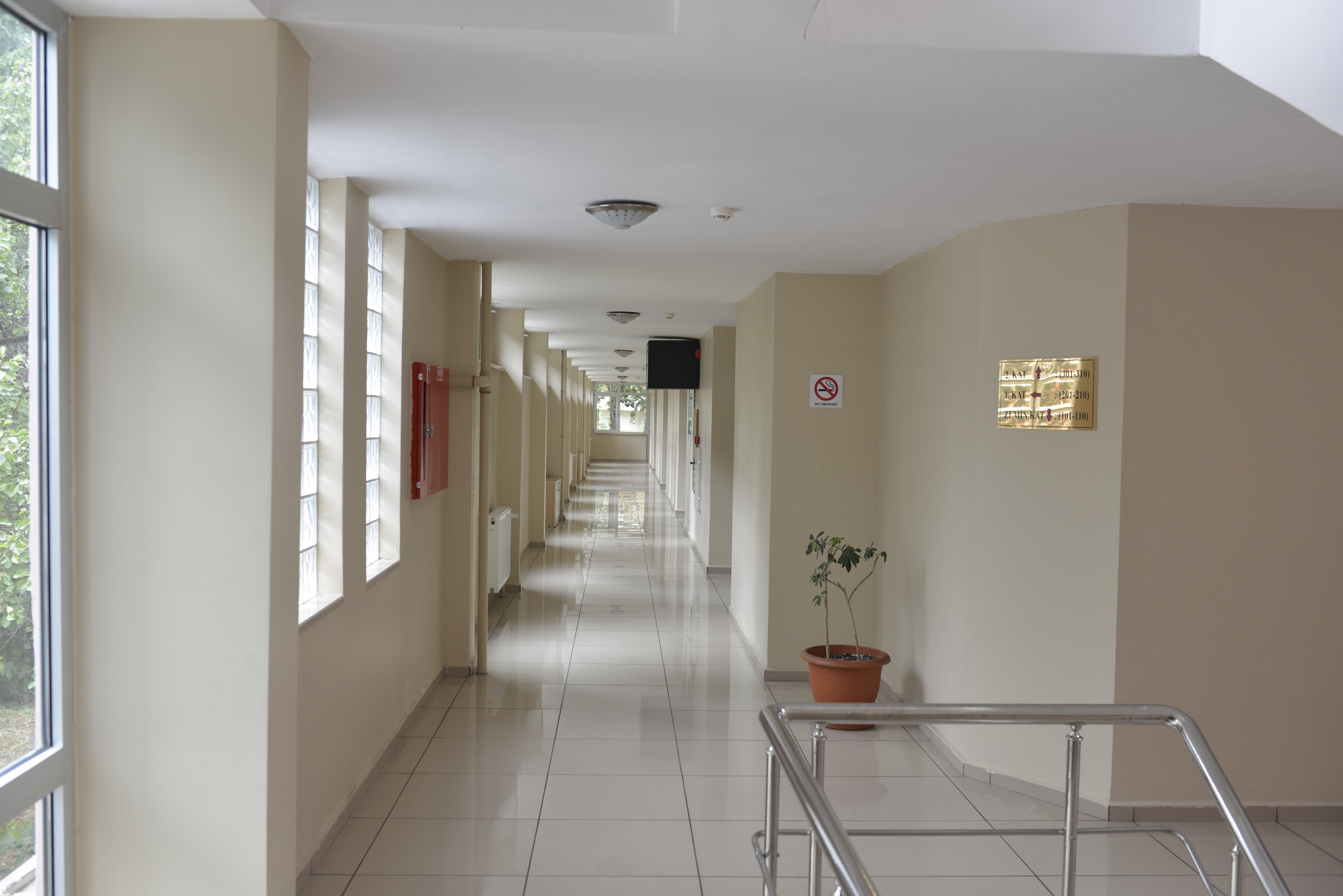 Hall of the Koru Dormitory for incoming Erasmus+ students