With the participation of 29 academic and administrative staff of 17 different universities from 12 European countries, the International Staff Week 2019 was held at Prof.Dr. Osman Turan Cultural and Congress Centre by Karadeniz Technical University's Office of International Relations. The event included sessions on topics ranging from project implementation within Erasmus+ Programme, student motivation, internationalisation, OLS & language learning, to the functions of student communities such as ESN.
Cultural and leisure activities such as campus tour, welcome dinner, folk dance performances and day trips to Sümela Monastery and Uzungöl were also part of the programme.

The event also created the opportunity to discuss current and prospective cooperation between universities. As part of the event, the Office of International Relations organised departmental visits where our visiting academic staff had the opportunity to meet the departmental Erasmus+ coordinators.
During the closing session on 20 June 2019, our Vice Rector Prof. Dr. Asım Örem awarded the participants with certificates of attendance.
Please slide further down the page for the photographs of the event.
PARTICIPATING COUNTRIES
- Germany
- Greece
- Czech Republic
- France
- Croatia
- Italy
- Latvia
- Lithuania
- Hungary
- Poland
- Portugal
- Romania
PARTICIPATING UNIVERSITIES
- RWTH Aachen University
- Athens University of Economics and Business
- Silesian University in Opava - School of Business Administration in Karvina
- Universite Toulouse Jean - Jaures
- Silesian University, Czechia
- University of Dubrovnik
- University of Foreigners in Perugia
- Latvian Maritime Academy
- Riga Stradins University
- Kauna Kolegija - University of Applied Sciences
- University of Sopron
- Gdynia Maritime Academy
- University of Computer Sciences and Economics in Olsztyn
- University of Silesia in Katowice
- Koszalin University of Technology
- Universidade Autonoma de Lisboa
- Dunarea de Jos University of Galati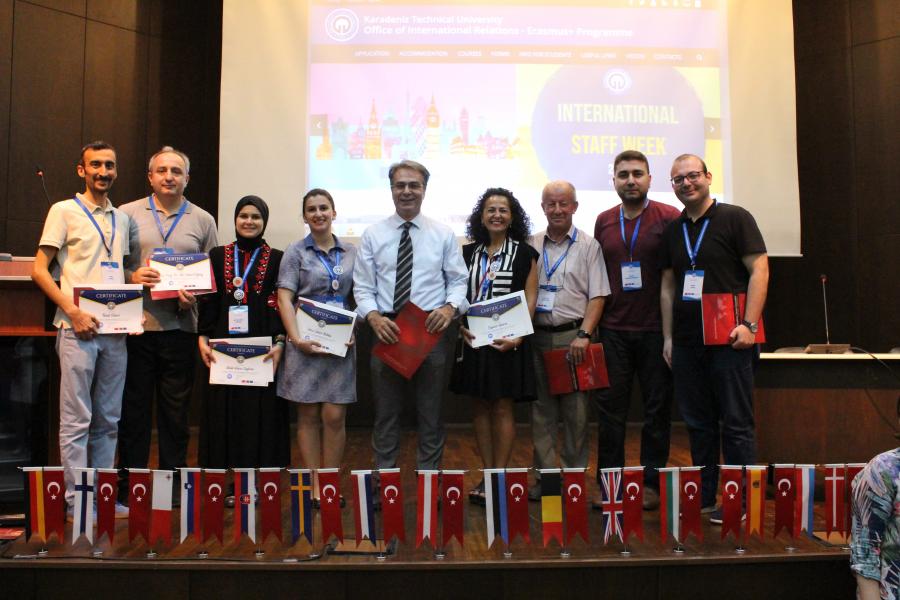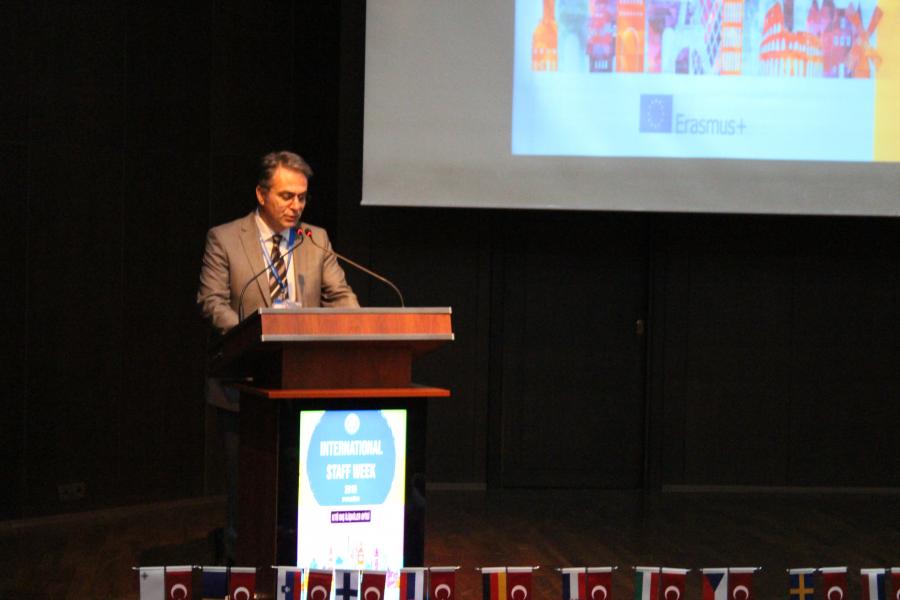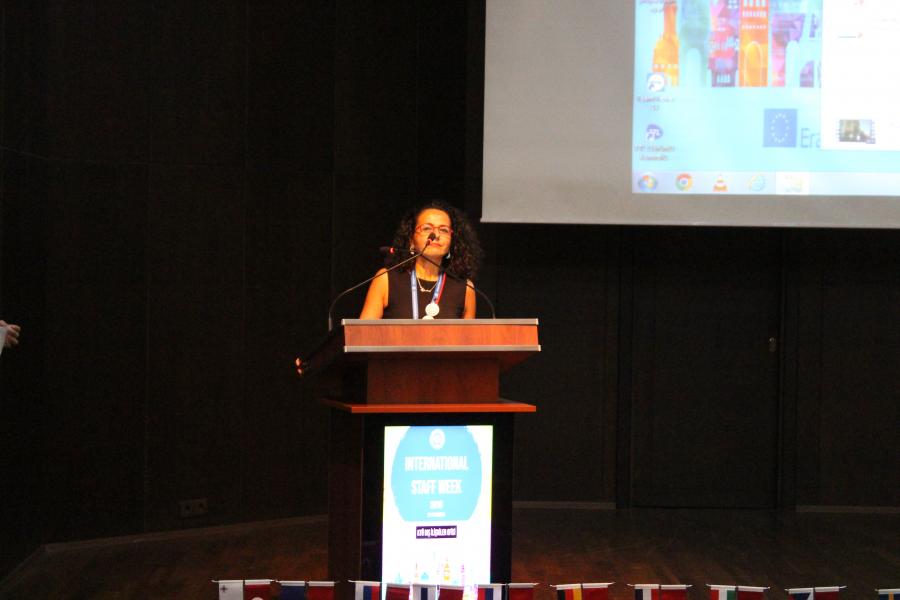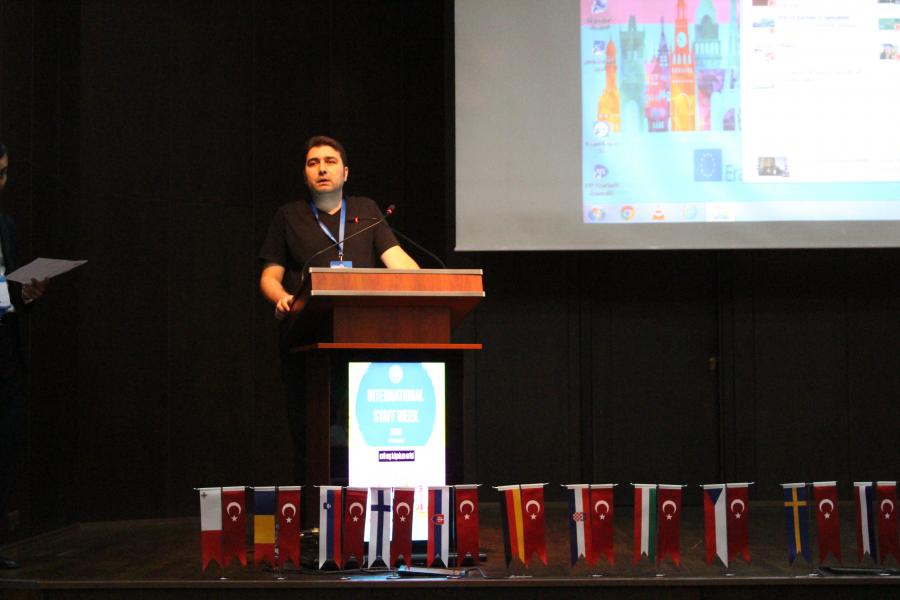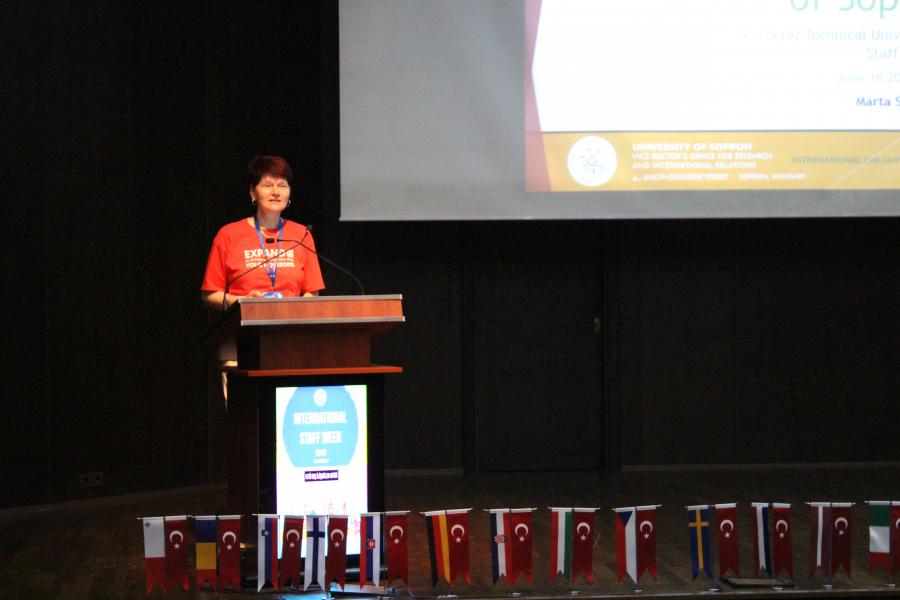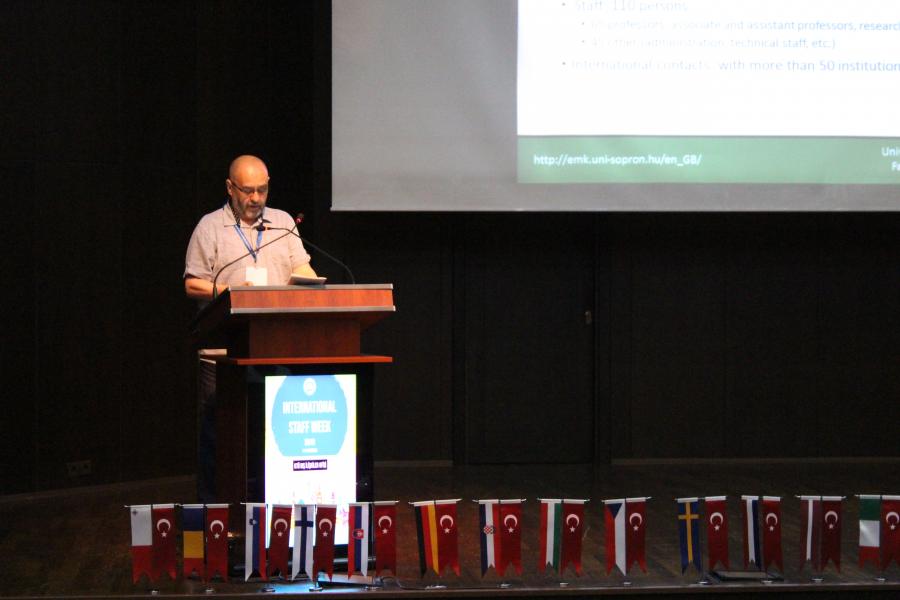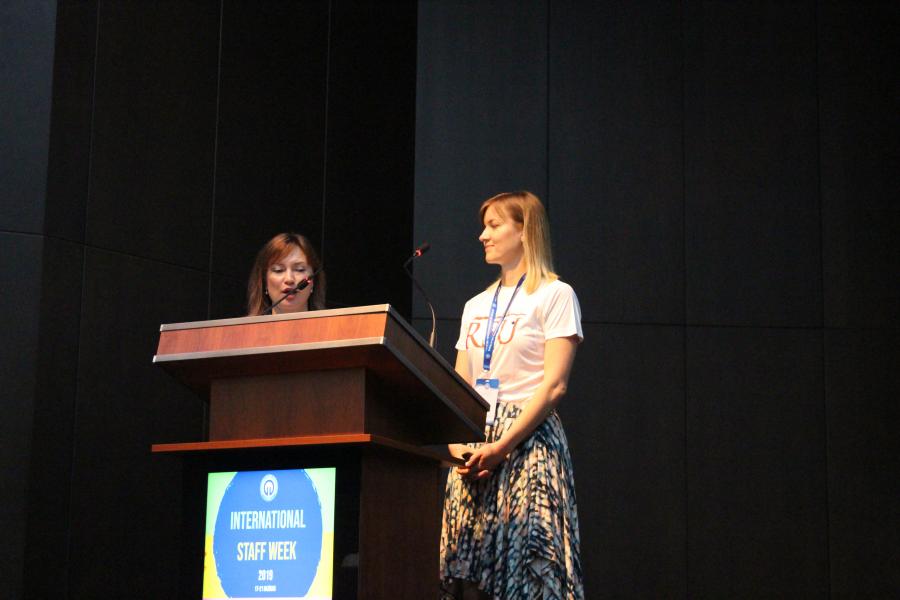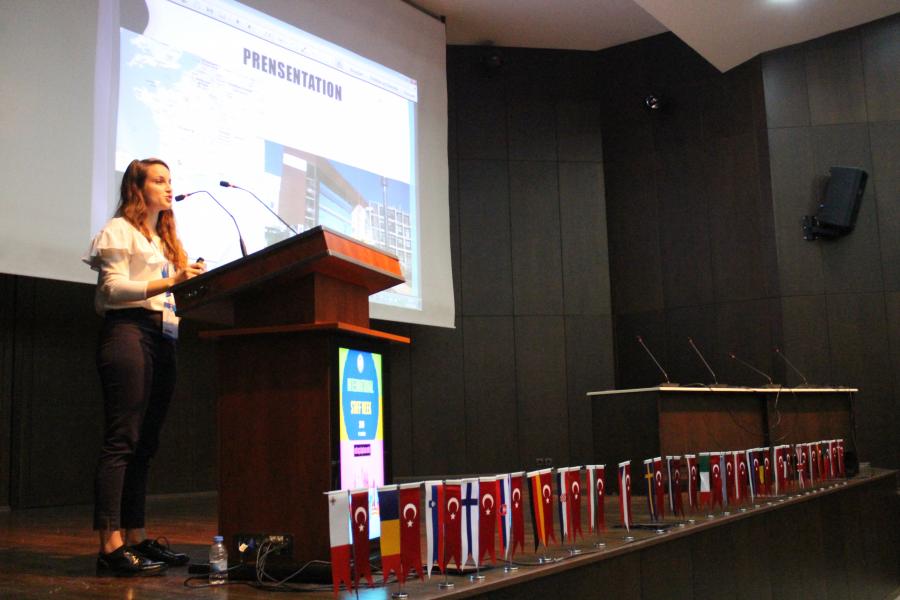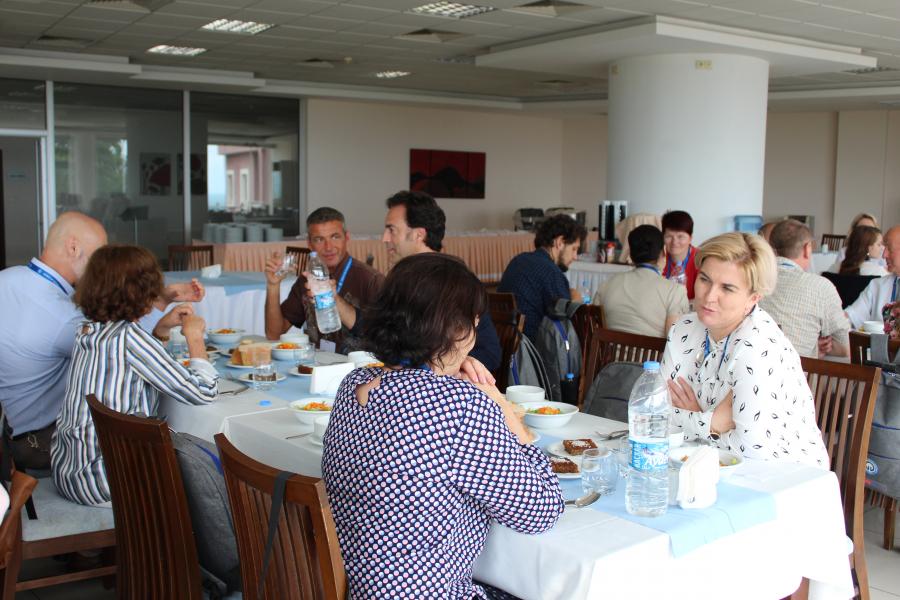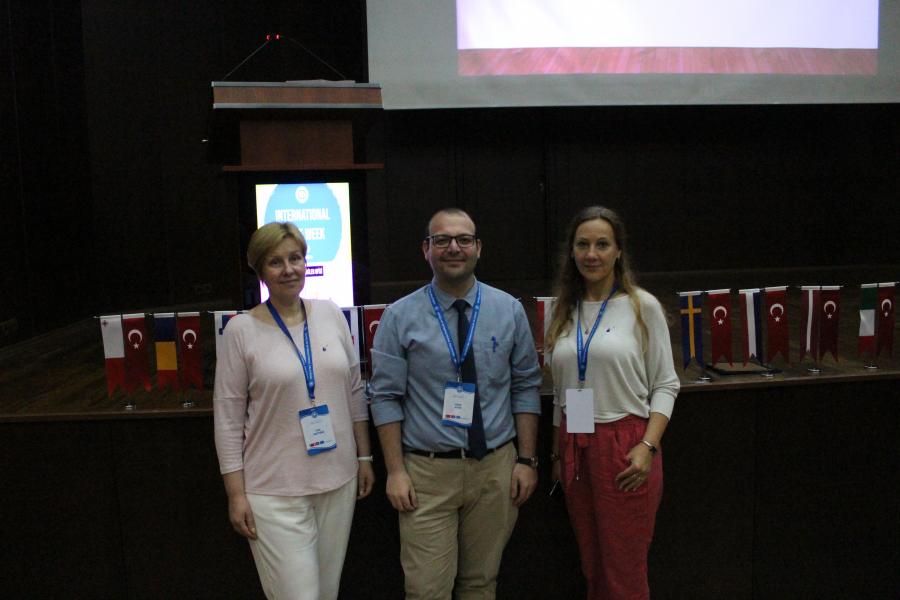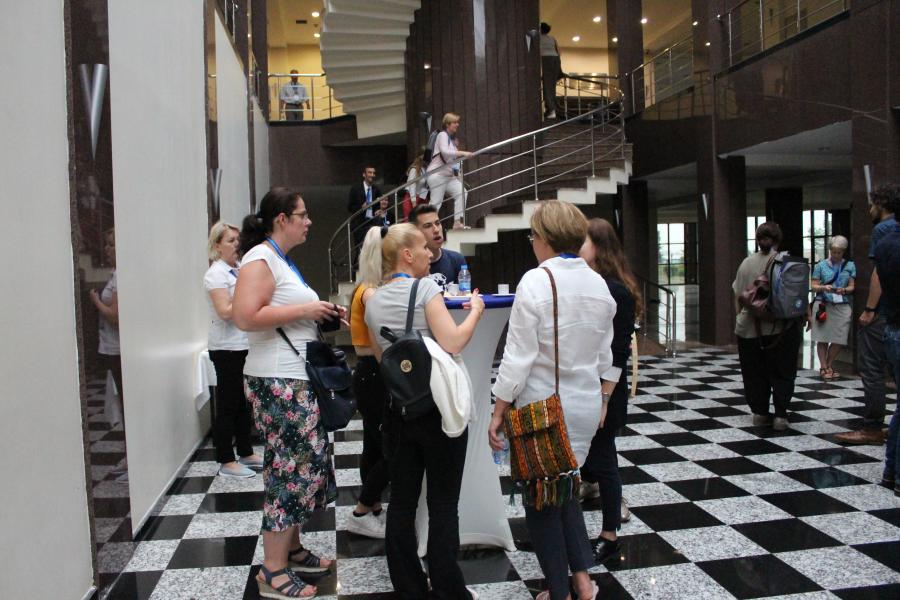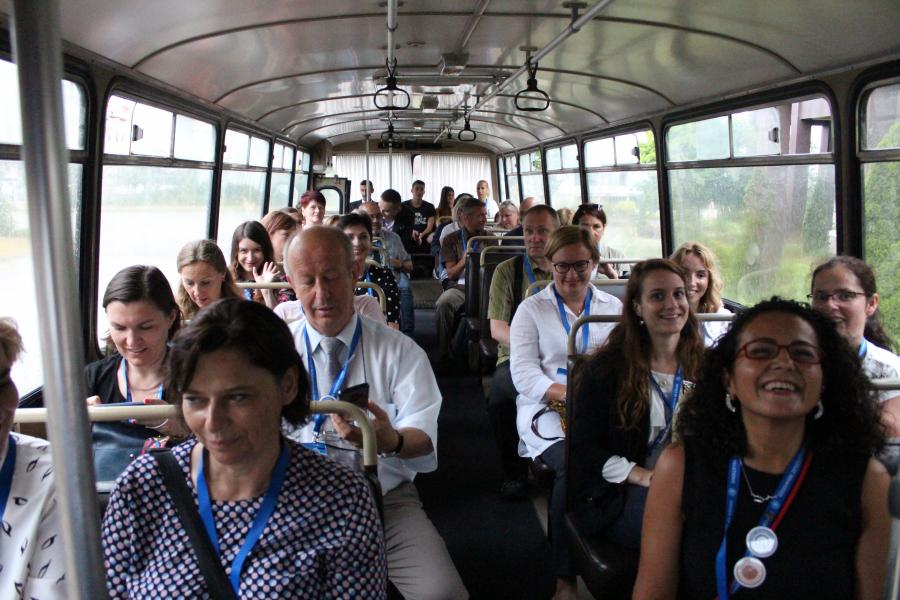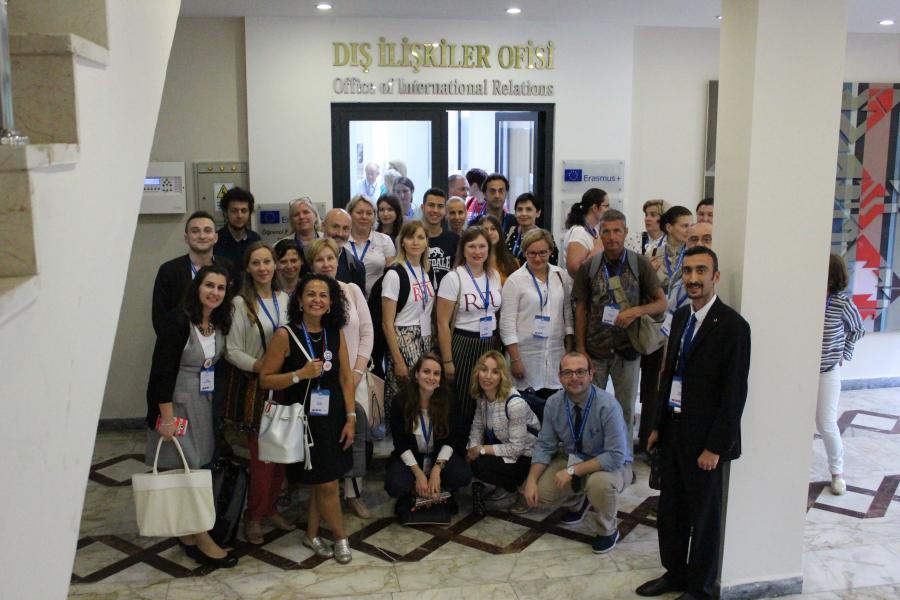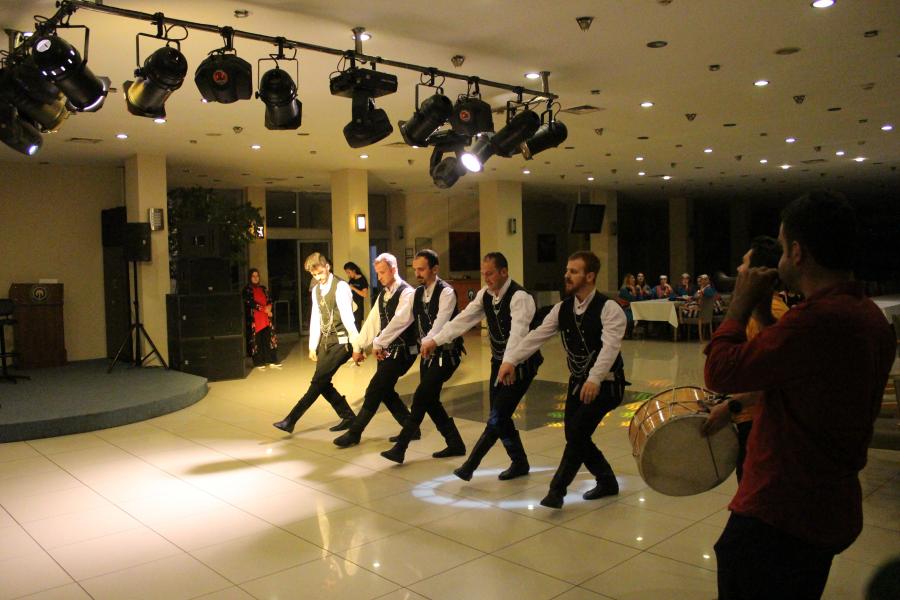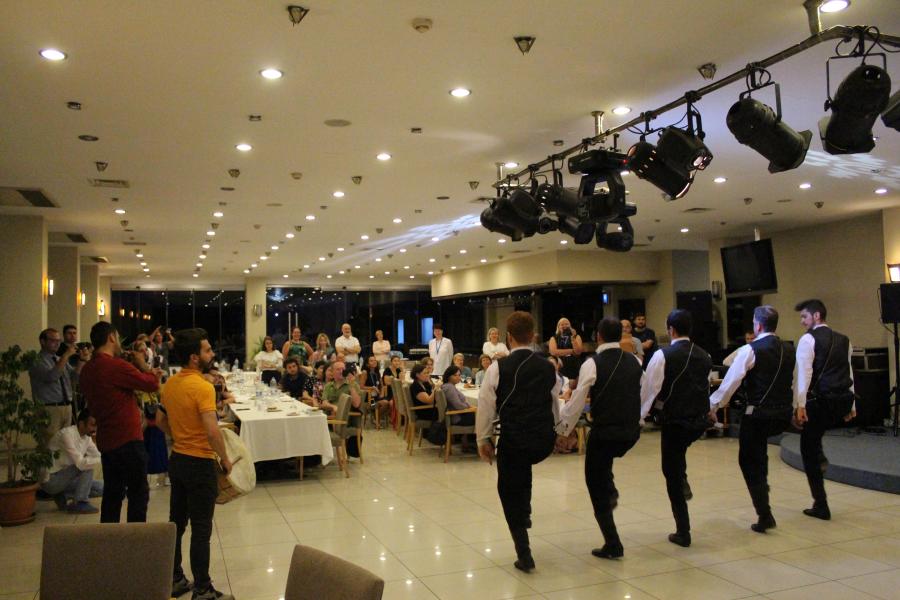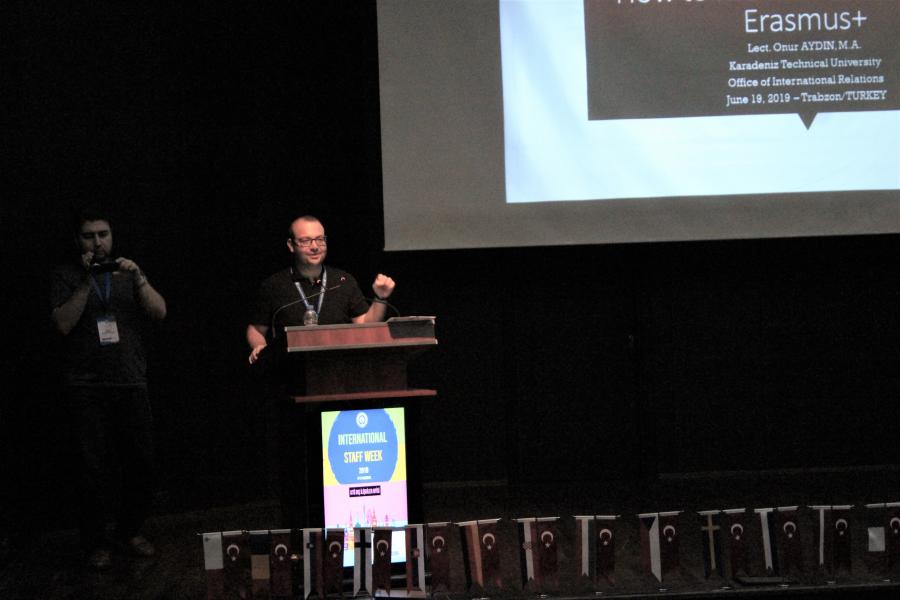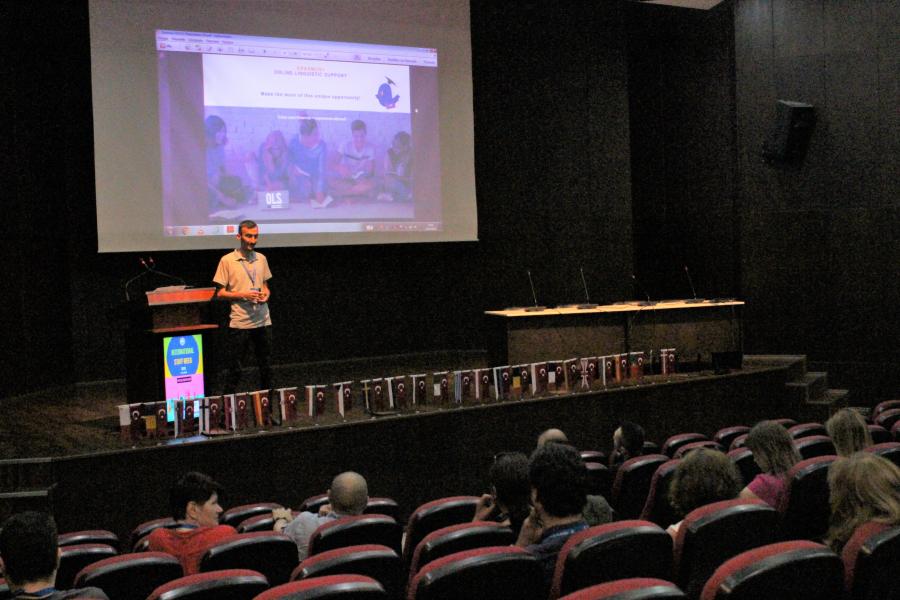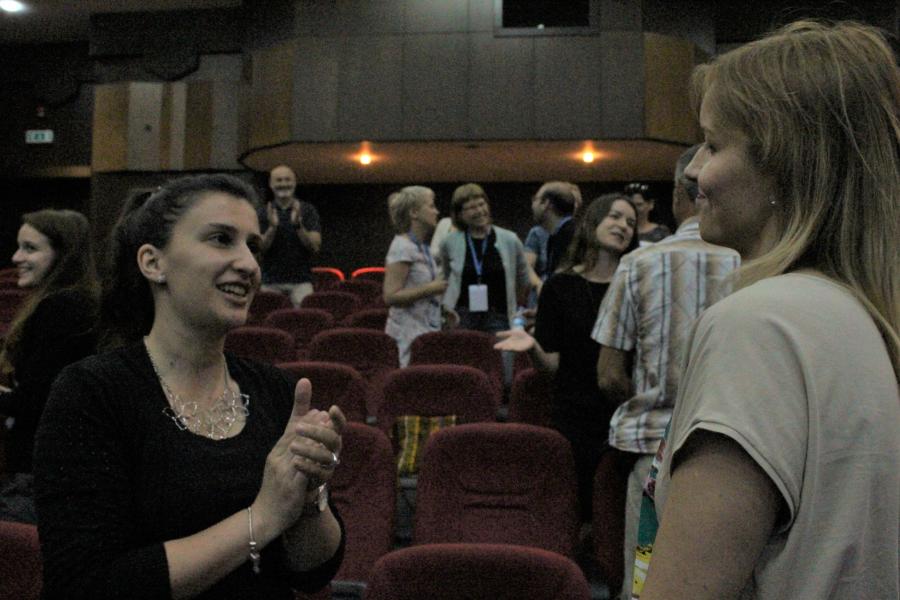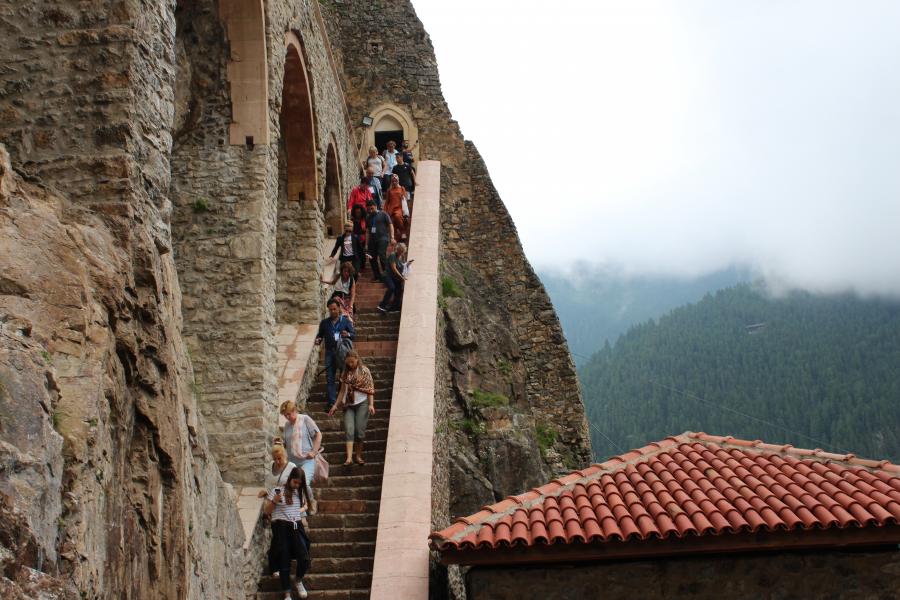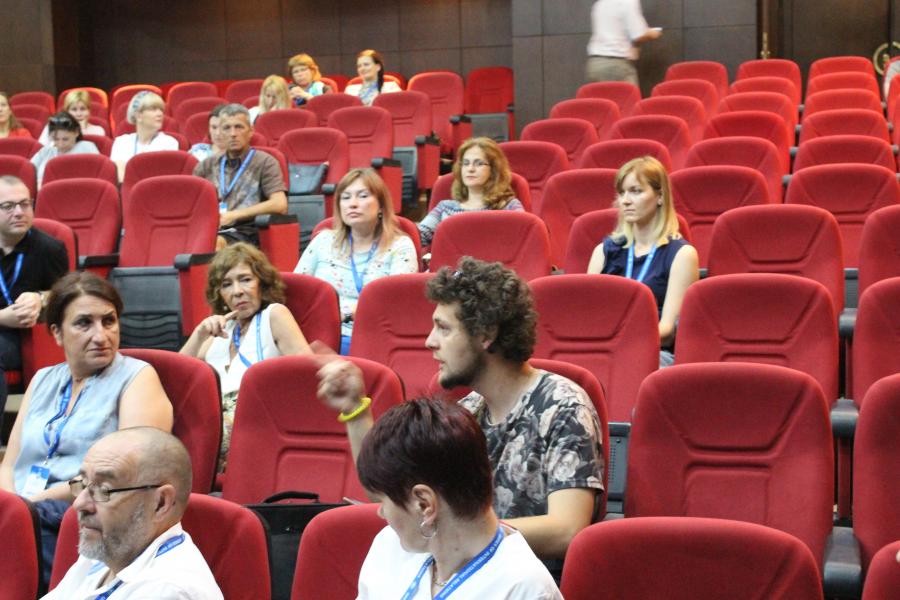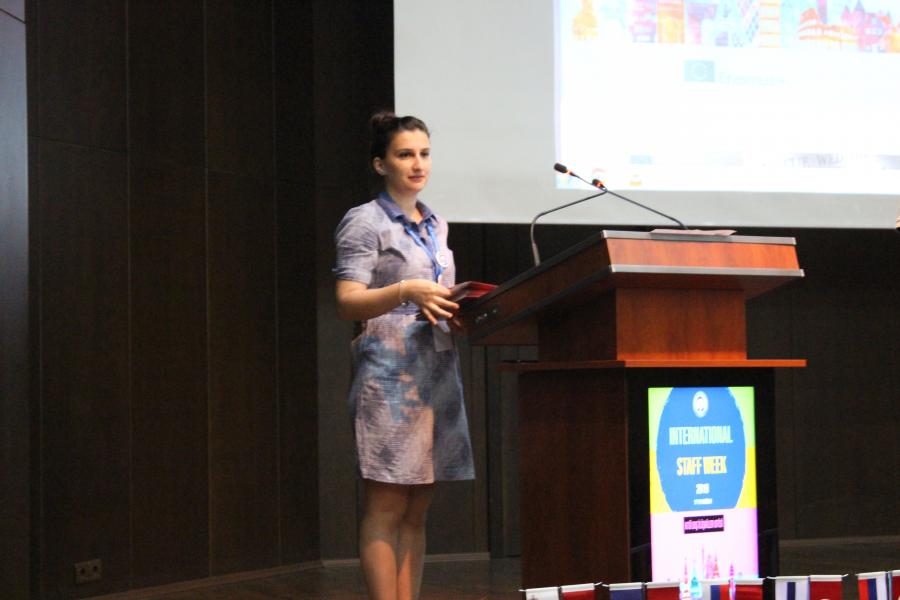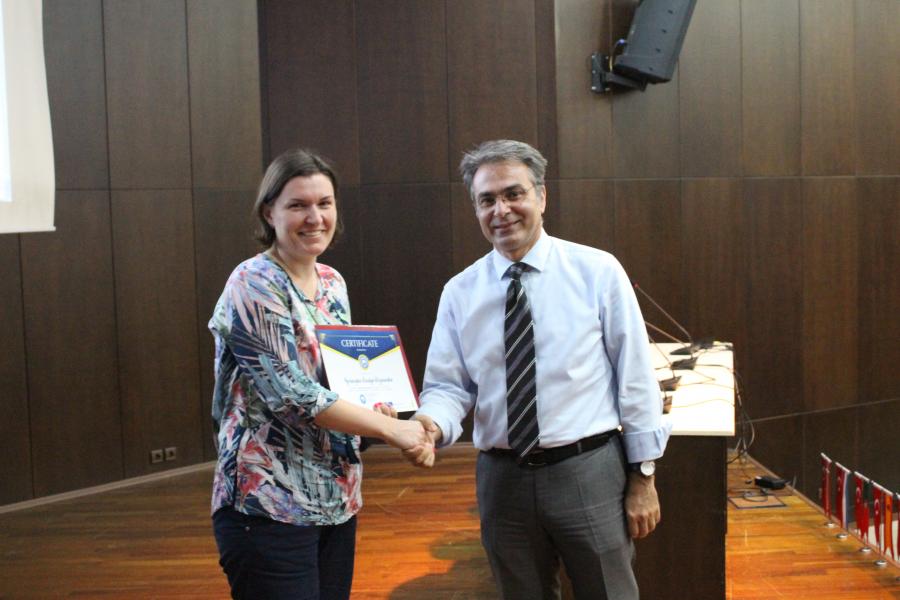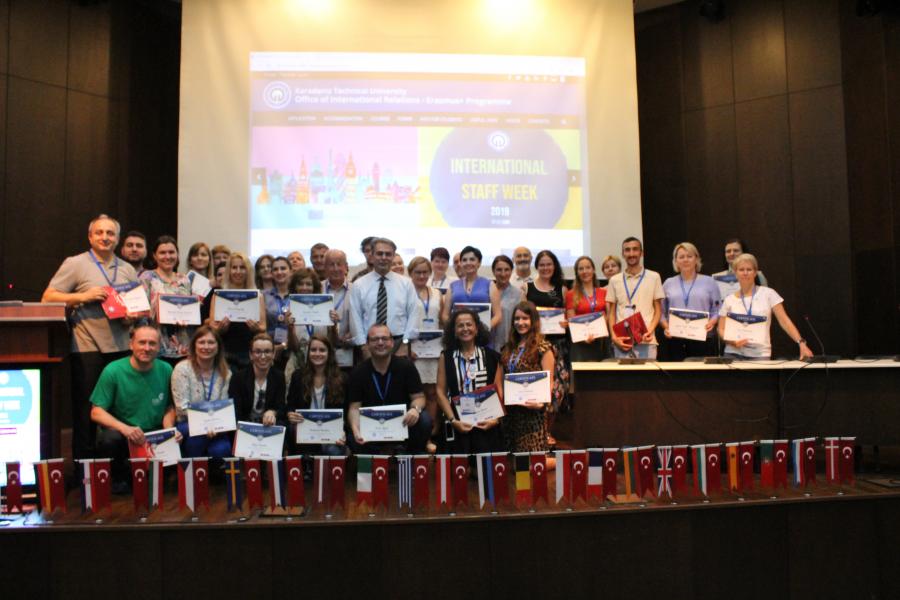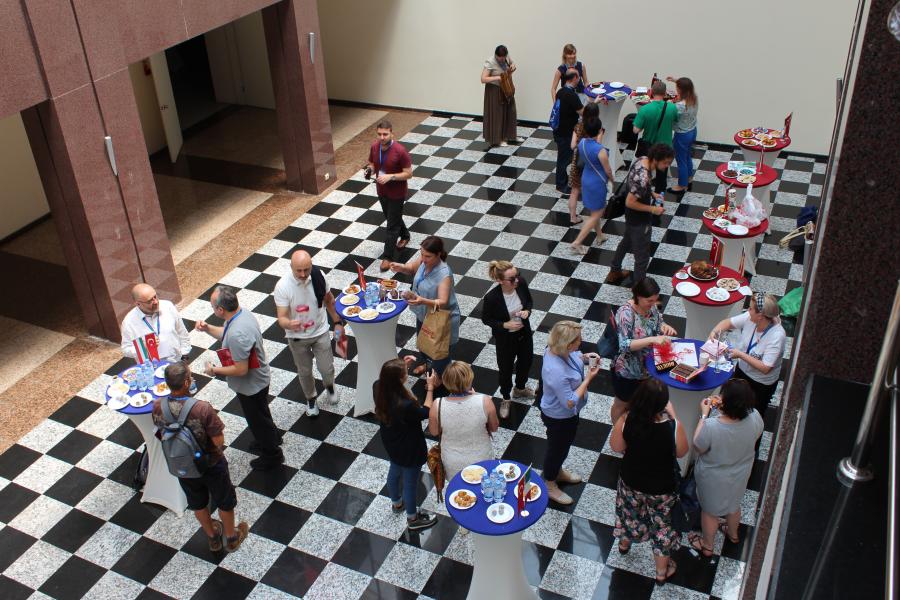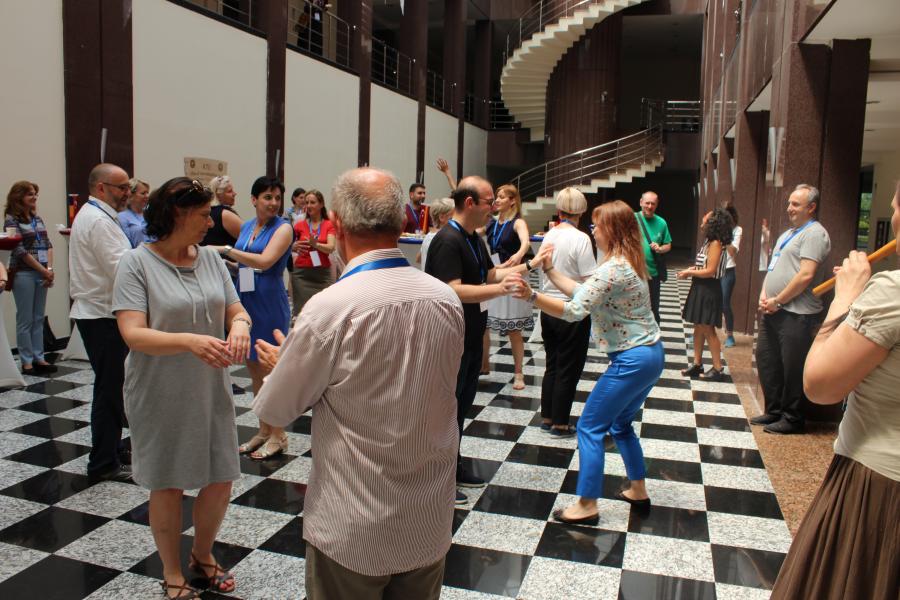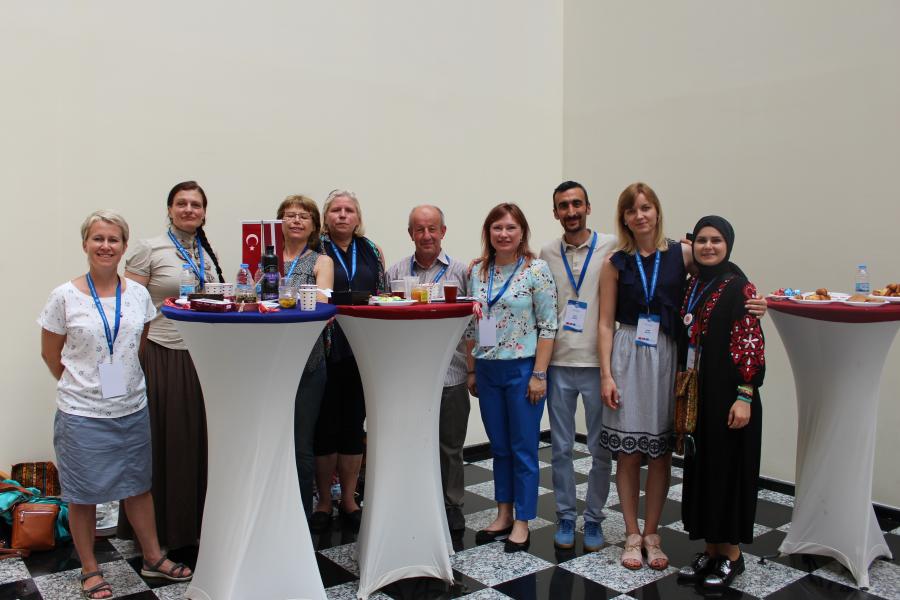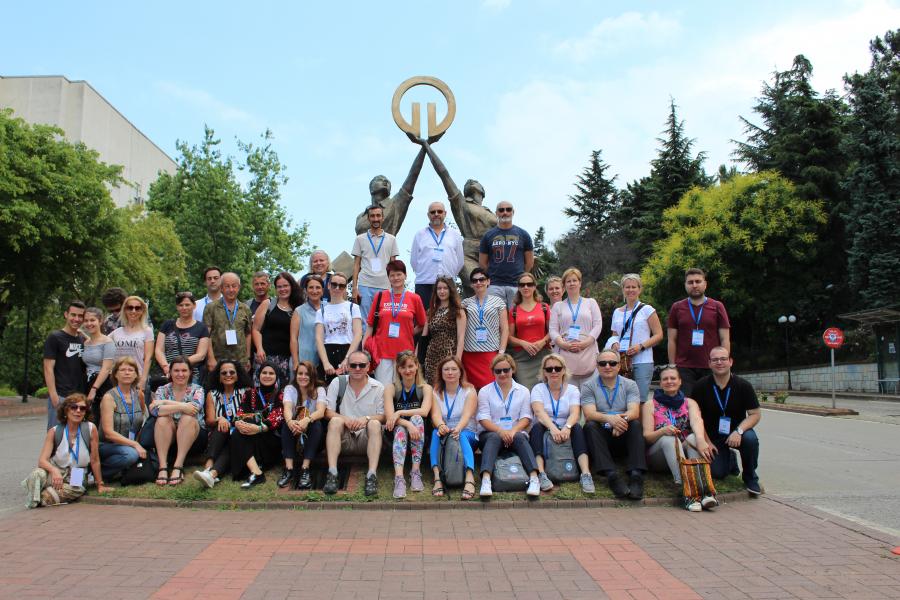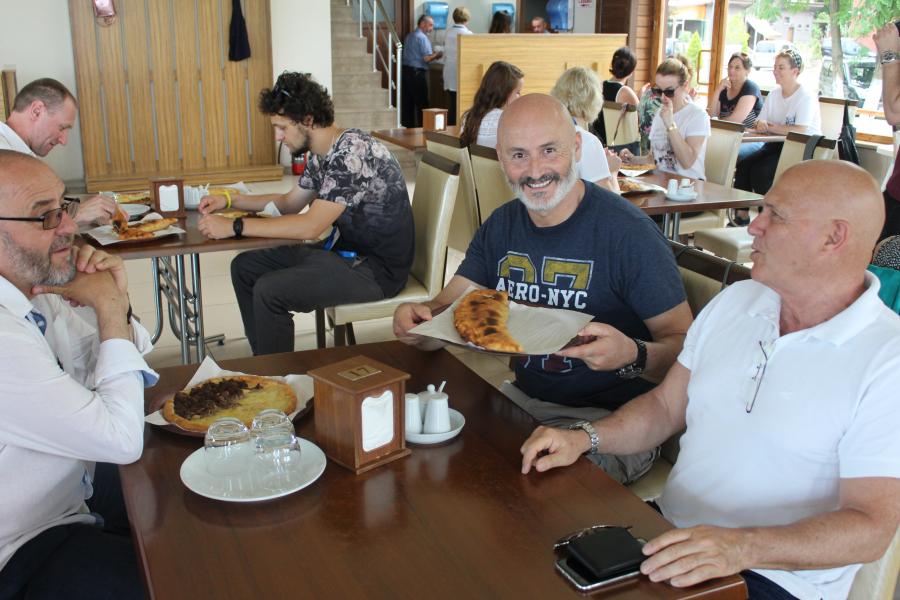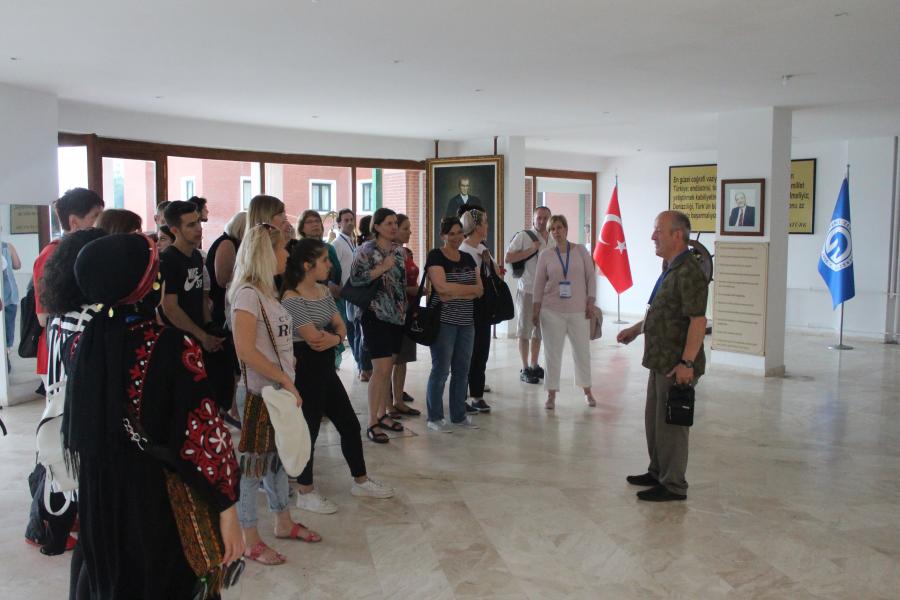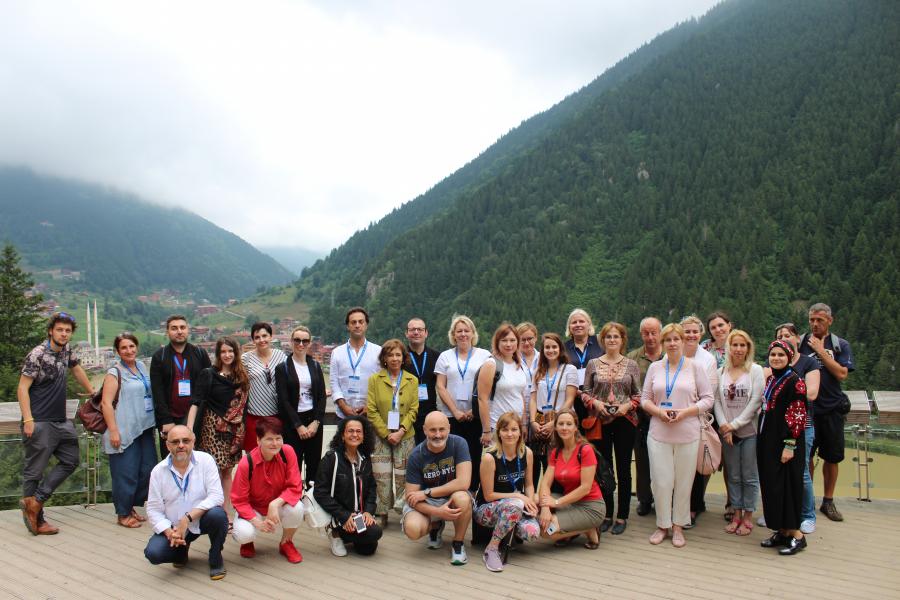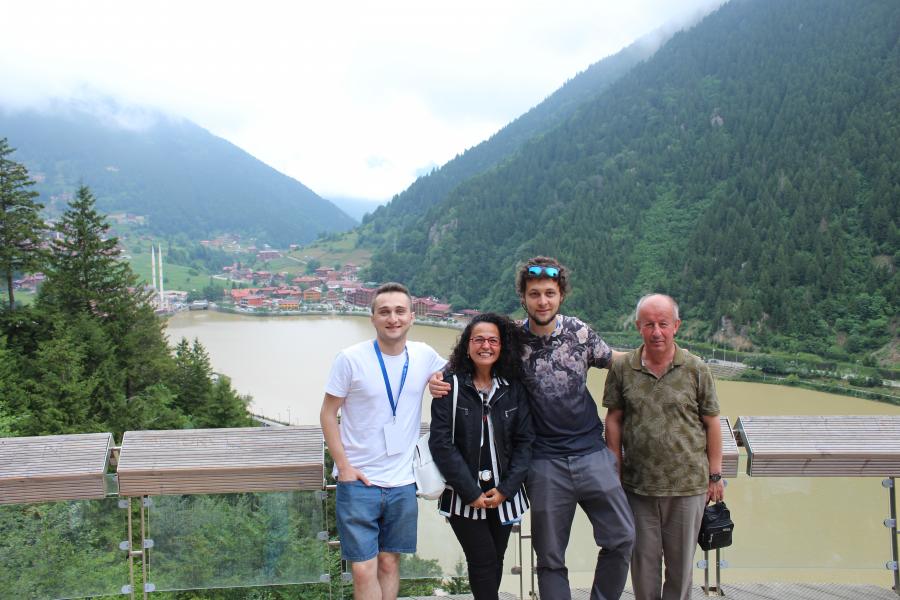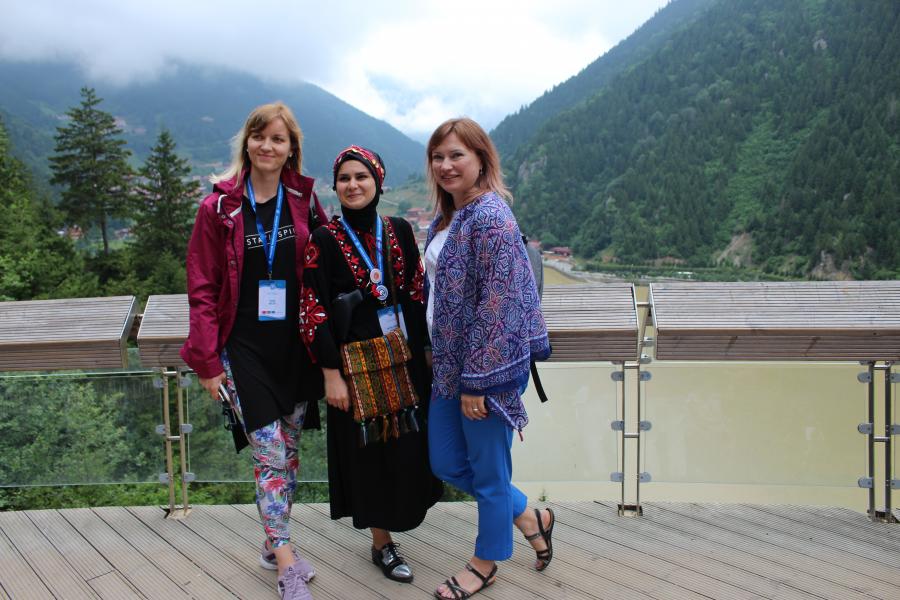 - KTU Office of International Relations