Introduction Geography And Climate Etymology And History Culture Economy
Turkey has a very diverse culture that is a blend of various elements of the Oğuz Turkic and Anatolian, Ottoman (which was itself a continuation of both Greco-Roman and Islamic cultures), and Western culture and traditions which started with the Westernization of the Ottoman Empire and continues today.This mix is a result of the encounter of Turks and their culture with those of the peoples who were in their path during their migration from Central Asia to the West.As Turkey successfully transformed from the religion-based former Ottoman Empire into a modern nation-state with a very strong separation of state and religion, an increase in the methods of artistic expression followed.During the first years of the republic, the government invested a large amount of resources into fine arts, such as museums, theatres, and architecture.Because of different historical factors playing an important role in defining the modern Turkish identity,Turkish culture is a product of efforts to be "modern" and Western, combined with the necessity felt to maintain traditional religious and historical values.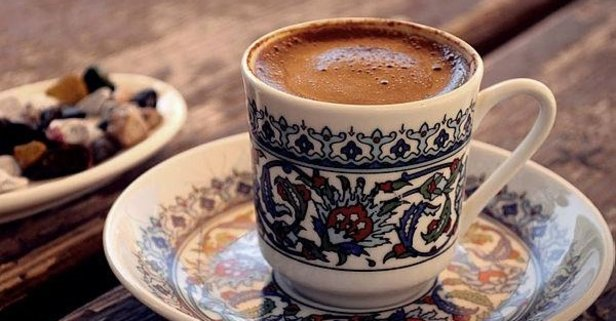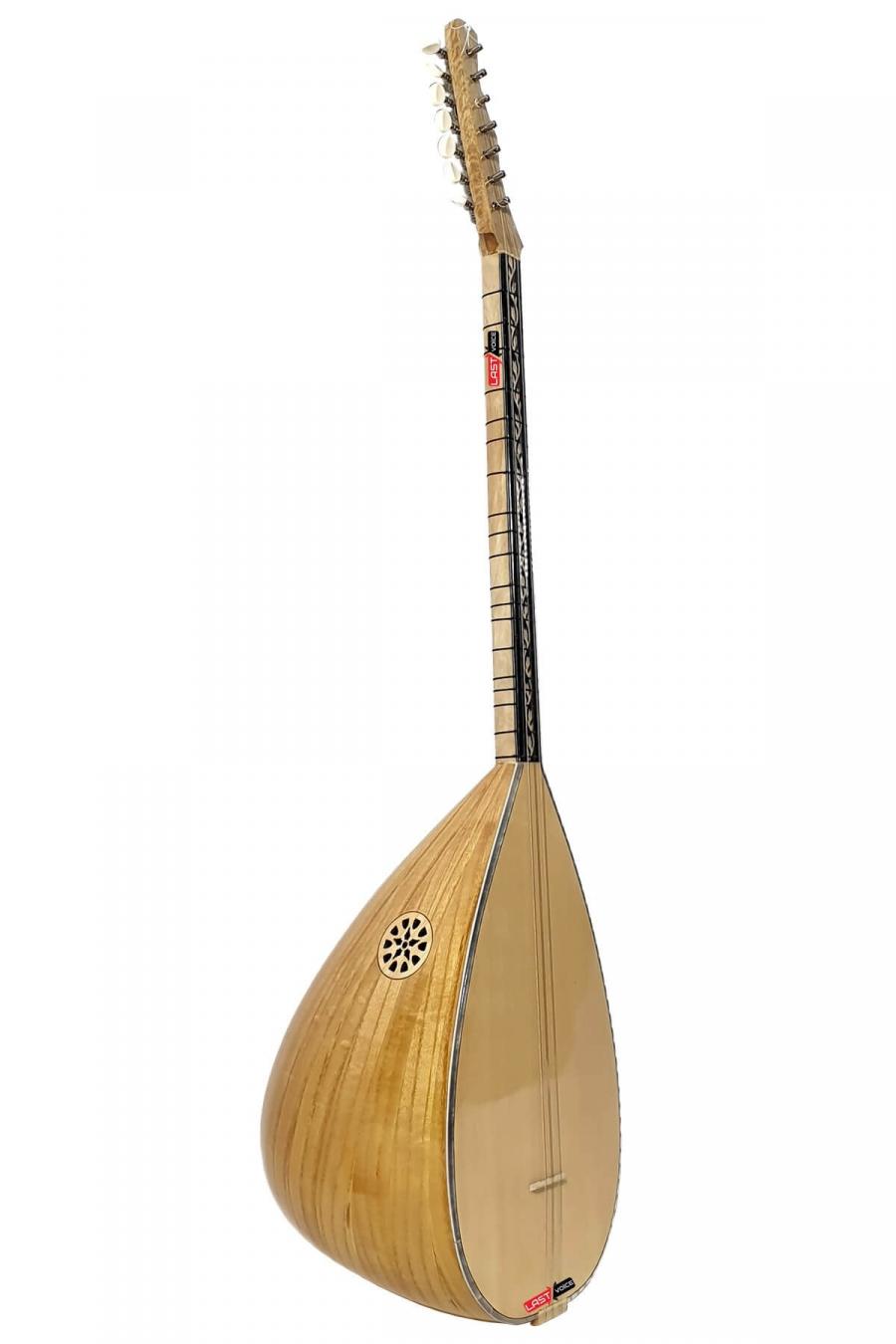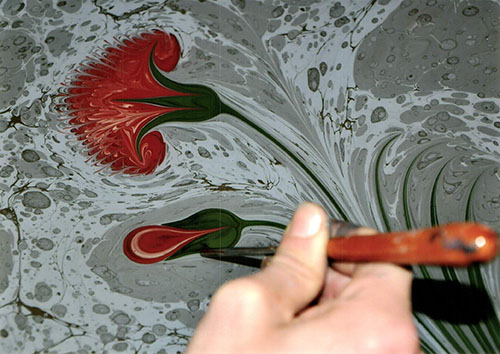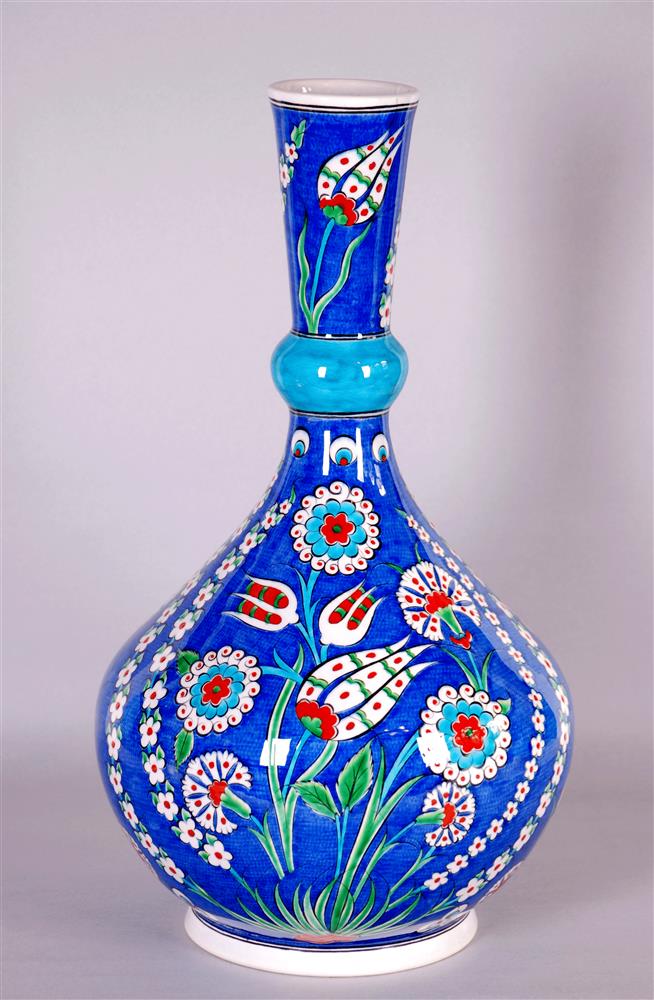 Turkish music and literature form great examples of such a mix of cultural influences.Many schools of music are popular throughout Turkey, from "arabesque" to hip-hop genres, as a result of the interaction between the Ottoman Empire and the Islamic world along with Europe, and thus contributing to a blend of Central Asian Turkic, Islamic and European traditions in modern-day Turkish music.Turkish literature was heavily influenced by Persian and Arabic literature during most of the Ottoman era, though towards the end of the Ottoman Empire the effect of both Turkish folk and Western literary traditions became increasingly felt.The mix of cultural influences is dramatized, for example, in the form of the "new symbols [of] the clash and interlacing of cultures" enacted in the work of Orhan Pamuk, winner of the 2006 Nobel Prize in Literature.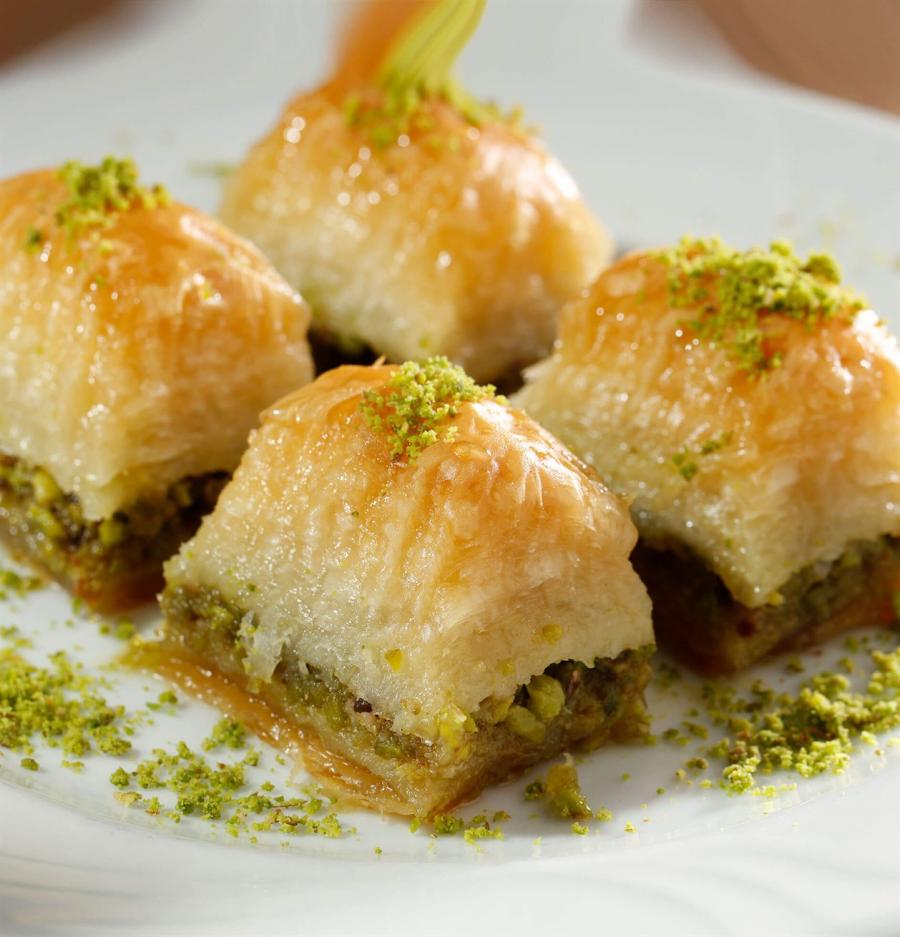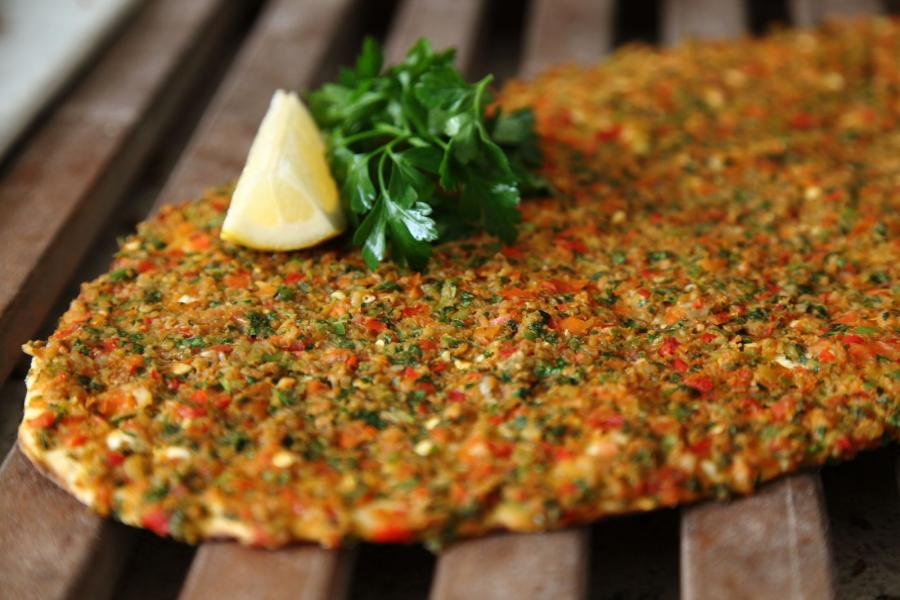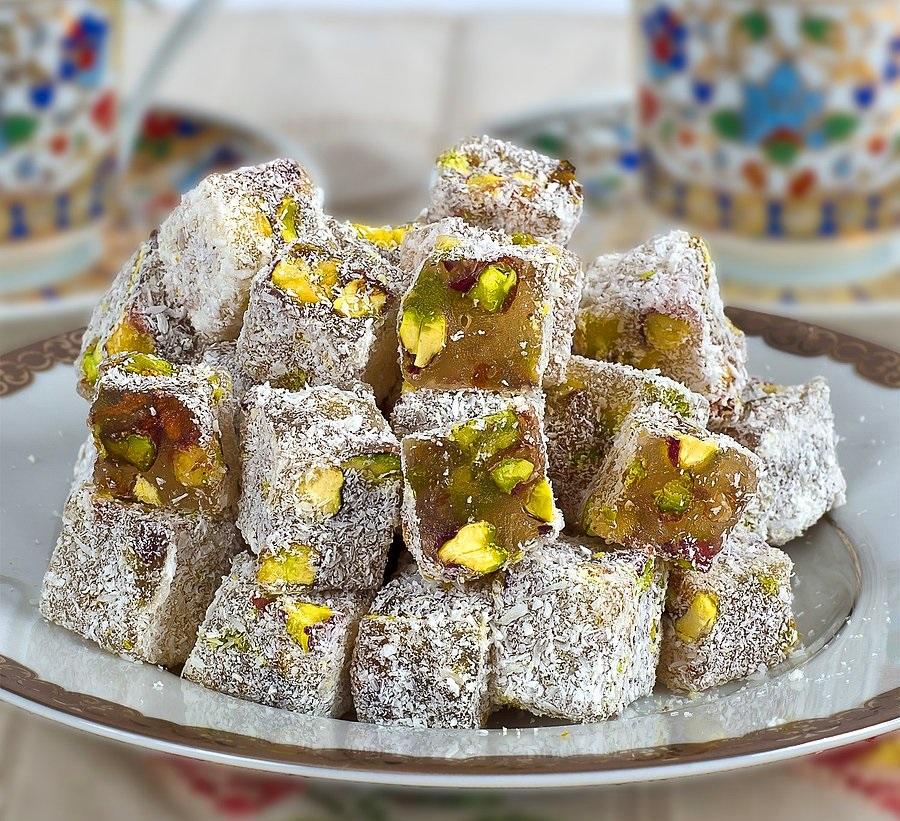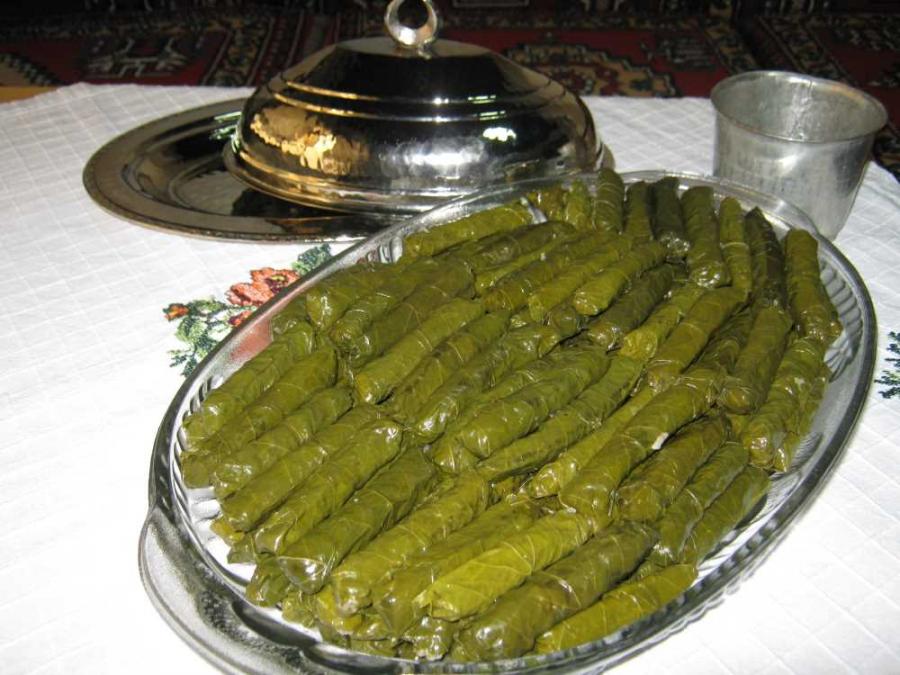 Architectural elements found in Turkey are also testaments to the unique mix of traditions that have influenced the region over the centuries.In addition to the traditional Byzantine elements present in numerous parts of Turkey, many artifacts of the later Ottoman architecture, with its exquisite blend of local and Islamic traditions,are to be found throughout the country, as well as in many former territories of the Ottoman Empire. Since the 18th century, Turkish architecture has been increasingly influenced by Western styles, and this can be particularly seen in Istanbul where buildings like the Blue Mosque and the Dolmabahçe Palace are juxtaposed next to numerous modern skyscrapers,all of them representing different traditions.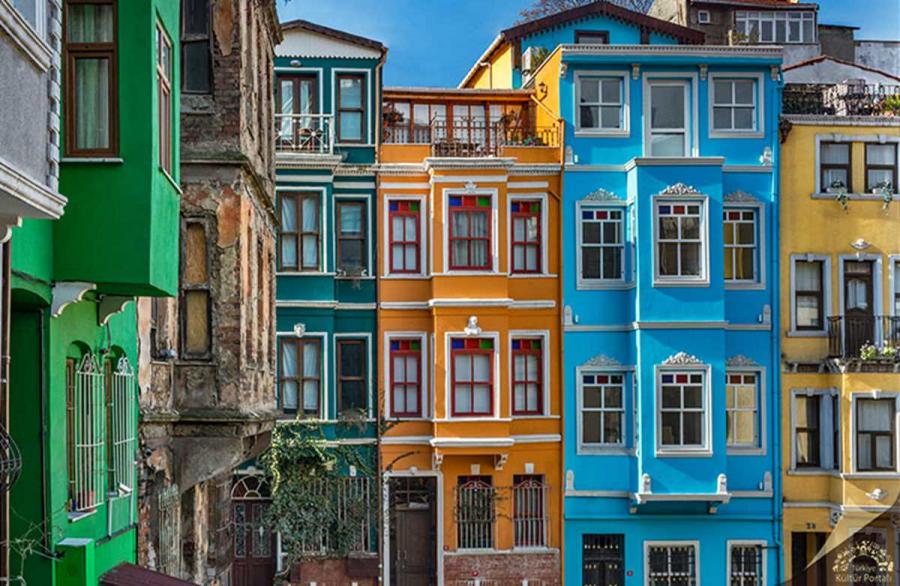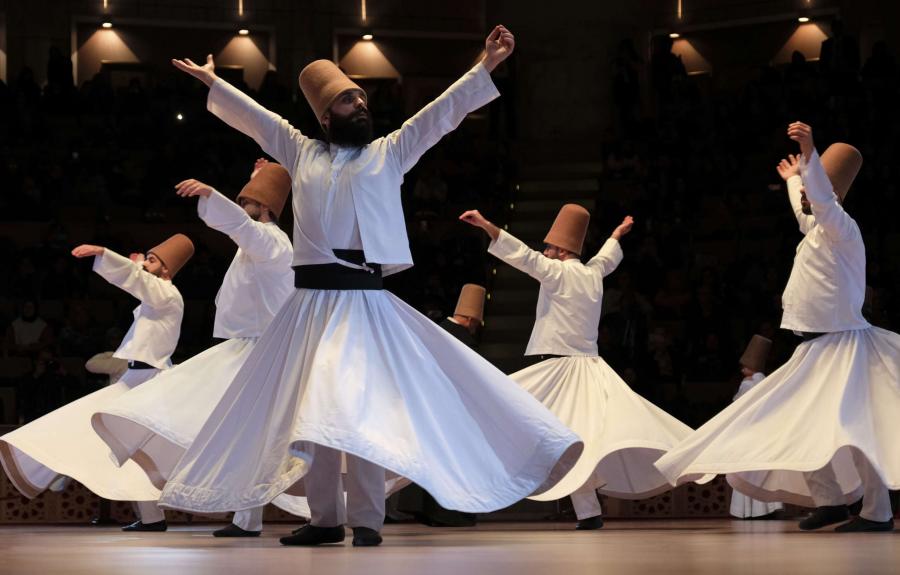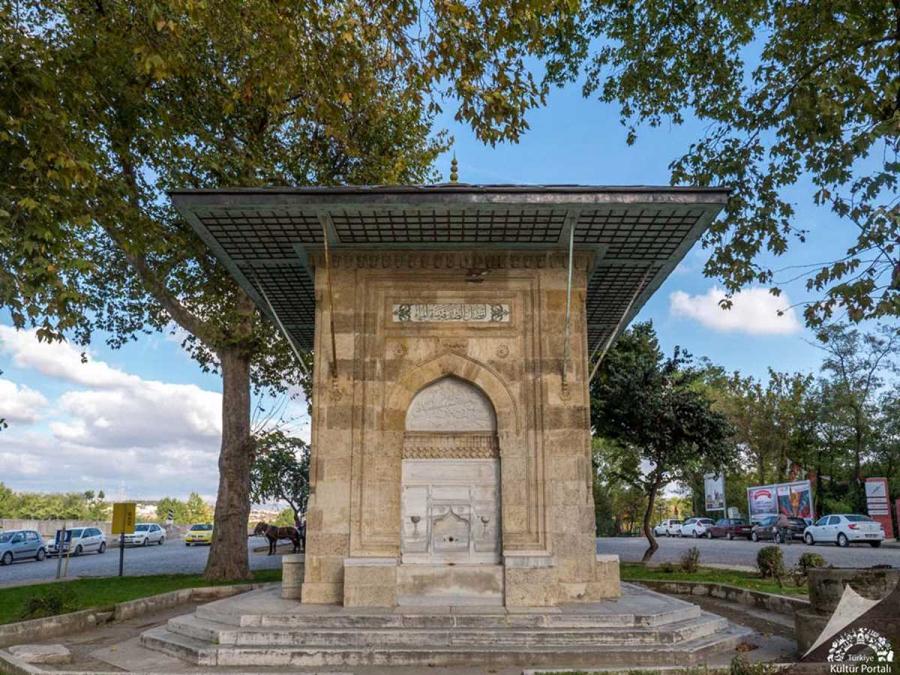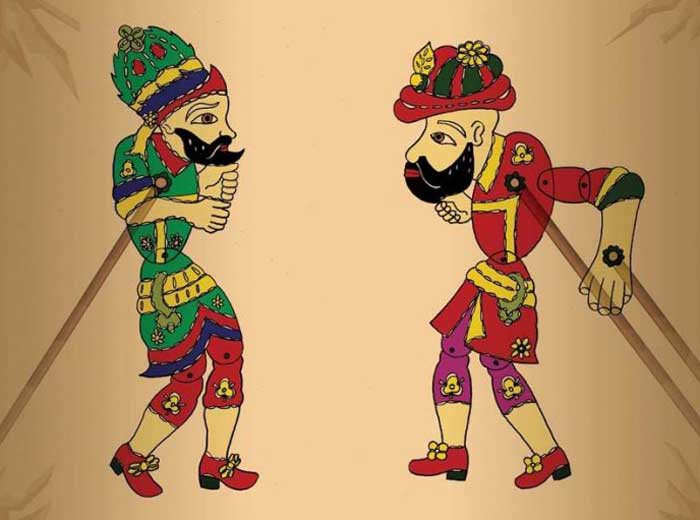 The most popular sport in Turkey is football.Turkey's top teams include Galatasaray, Fenerbahçe, Beşiktaş and Trabzonspor. In 2000,Galatasaray cemented its role as a major European club by winning the UEFA Cup and UEFA Super Cup.Two years later the Turkish national team finished third in the 2002 World Cup Finals in Japan and South Korea.Other mainstream sports such as basketball, volleyball and motorsports (following the inclusion of Istanbul Park on the Formula 1 racing calendar) have also become popular recently.The men's national basketball team finished second in Eurobasket 2001 while Efes Pilsen S.K. won the Korac Cup in 1996, finished second in the European Cup of 1993, and made it to the Final Four of Euroleague and Suproleague in 2000 and 2001.Women's volleyball teams such as Eczacıbaşı and Vakıfbank Güneş Sigorta have been the most successful by far in any team sport,winning numerous European championship titles and medals. Surfing,snowboarding, skateboarding, paragliding and other extreme sports are becoming more popular every year.The traditional Turkish national sport has been the Yağlı güreş (Oiled Wrestling) since Ottoman times. International wrestling styles governed by FILA such as Freestyle wrestling and Greco-Roman wrestling are also popular, with many European, World and Olympic championship titles won by Turkish wrestlers both individually and as a national team.Another major sport in which the Turks have been internationally successful is weightlifting; as Turkish weightlifters, both male and female, have broken numerous world records and won several European,World and Olympic championship titles.Naim Süleymanoğlu and Halil Mutlu have achieved legendary status as one of the few weightlifters to have won three gold medals in three Olympics.